MAKING THE BEST OF YOUR TIME OUTSIDE ...
Kick start your an adventure with The Conron Store. From camping beside the river to a gourmet backyard fire pit cook up, our curated collection of outdoor essentials caters to all those living in the sticks, the suburbs and everywhere in between. We've collected our favourite brands of all things stylish and practical that elevate your outdoor experience.
Whether its rural apparel, a thermos or water cooler, or something cute, clever and practical for day to day outside stuff, we love making your rural living experience a good one.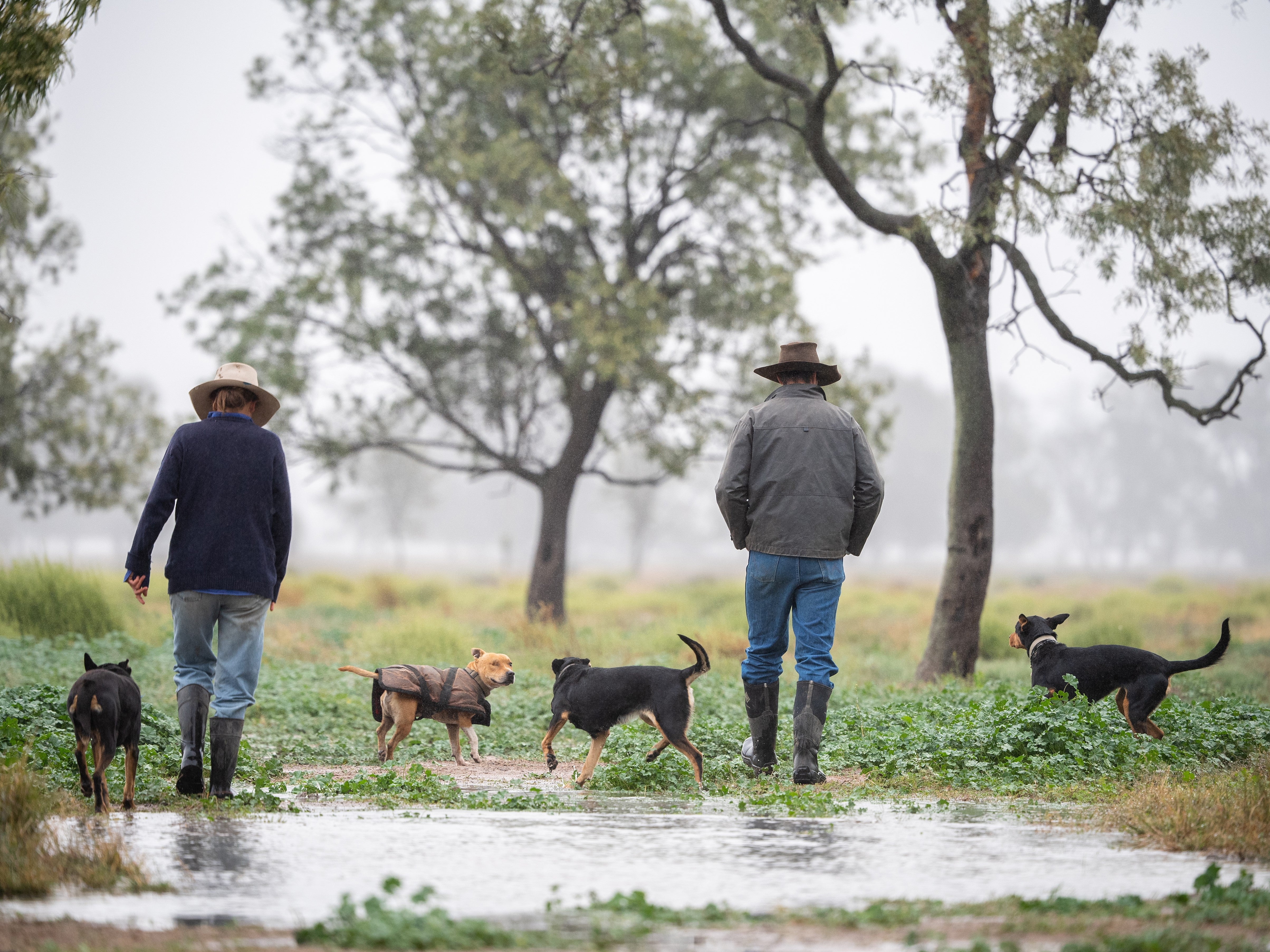 Our Story
As a family, we love nothing more than discovering a fabulous store in a small rural community that offers something for every member of the family, especially after you've all been stuck in the car together for a few hours.
We love these retail discoveries, and our own small bush community, and so the inspiration came about. A beautiful bricks and mortar store, and an online presence to offer rest of Australia a taste of the fabulous experience.
We love a great Australian business success story, and combined with our love living in rural Australia, we are bringing together some of the renown Australian brands with the recent contemporary brands that represent what we stand for.
Read More
Visit us in Store
Address: 13 Berrys Road, Grenfell NSW 2810
Phone: 1300 084 698
Opening Hours:
Monday to Friday 9am - 5pm
Saturday 9am - 1pm
Closed Public Holidays unless otherwise stated.
Get Directions
LETS MAKE A POSITIVE IMPACT. SUPPORT SMALL & LIVE YOUR BEST LIFE.